07.12.2016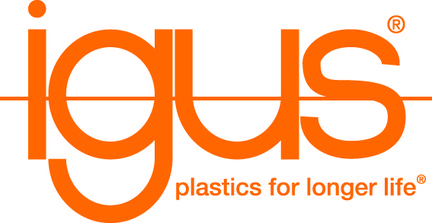 This is motto of igus@ company. In June 2017 igus@ became once again, part of ITM community.
02.12.2016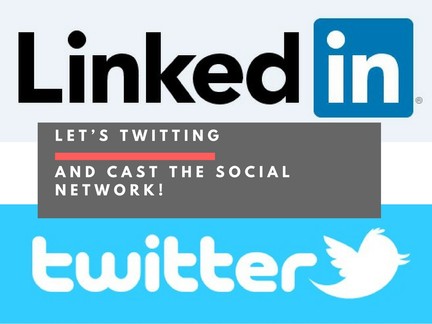 Two millions professionals on LinkedIn and four milions Twitter users couldn't be wrong! Let's twitting and cast the social network!
07.08.2016
We kindly invite you to read the latest issue of "Poznań Fair Magazine". We invite you particulary to read about the GOLDEN MARKETING CONFERENCE, which take place in November. The main topic of this year conference will be neuromarketing, innovation and personalization. PMT readers' interested in participation in the conference can take adventage of special discount.
More news
---

Research for Industry: 07-10.06.2016
.